We let our customers do the talking
Super easy to use
Midtown Medical Clinic SXM - has switched from Payroll Pro Ultra to Celery: "I have to confirm that the program is super easy to use. Great that I can use Celery everywhere via the internet!"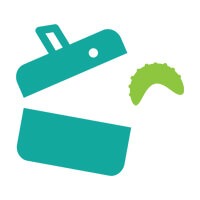 Heather Mercuur
Mercuur Health Clinic N.V.
I started without any instruction
Celery is a very user-friendly software package. I started using it without any instruction and it is all self-explanatory. I am very satisfied and pleasantly surprised bij the possibilities the online payroll software has to offer. Of all the payroll software programs I have worked with, this is the most modern one. A software package that keeps up with the times. My compliments to its developers.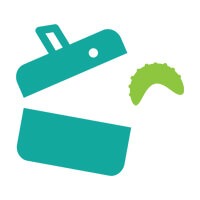 Zerlina Reijmer-Demei
Numberlicious
Super easy to proces monthly changes
At Papagayo Beach Resort, we switched from Payroll4 software to Celery. Especially processing the monthly changes is very easy in Celery, because I can see all possible changes and employees on just one screen. In Payroll4, I had to switch to a different employee to process each change. Celery has also saved us a lot of time because most of our employees now receive and view their pay slips online. This means that we no longer have to print and distribute payslips to those employees that have their own Celery account.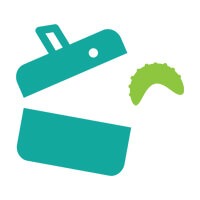 Spedy Koempai
Payroll Administrator, Papagayo Beach Resort
The HRM features are super handy for our employees
Celery works great for us. The reasons we switched are Dexterity program, Friendly to work with, Not too many commands, Easy to make changes, Very innovative that employees can request and view their own payslips and Pay statements in their employee account. In our previous software, you cannot run payroll when you enter a contract incorrectly. You had to delete the contract and enter it all over again. In Celery it is not even called a contract, it is simply called data entry per employee whatever it is. In Celery, the HRM module is super handy for the employees. Celery is the best choice for us.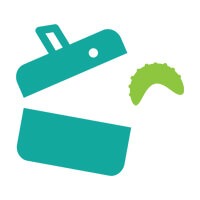 Dianhdra Howell
Manpower 4U
Direct to the point
Celery is way more user friendly than our former payroll software, faster and direct to the point.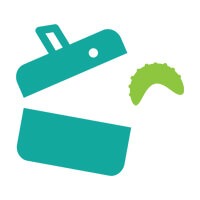 Ricardo de Freitas
Esperamos
Good price-performance ratio
Celery deserves an 8 because of the completeness, ease of use and good price-performance ratio.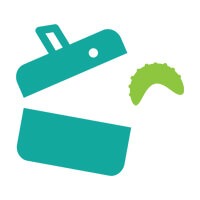 Michael Hellburg
Centrale Hypotheekbank (CHB)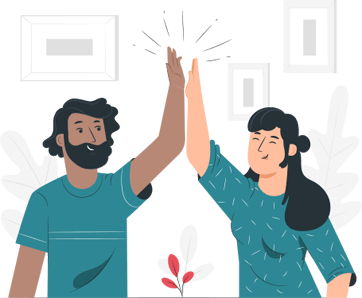 Put your old software in the trash
Create an account today and discover for yourself what everyone is talking about. It's time for a new fresh start.