File your periodic tax declaration easy and error-free
Start using our new Celery Tax Add-on and discover the benefits. Our browser extension enables seamless tax declaration transfers from Celery Payroll & HRM directly into the Tax Authority portal. 
Hassle-free
Time-saving
No more copy / paste
No more error-prone manual entry of tax amounts
Install Celery Tax Add-on now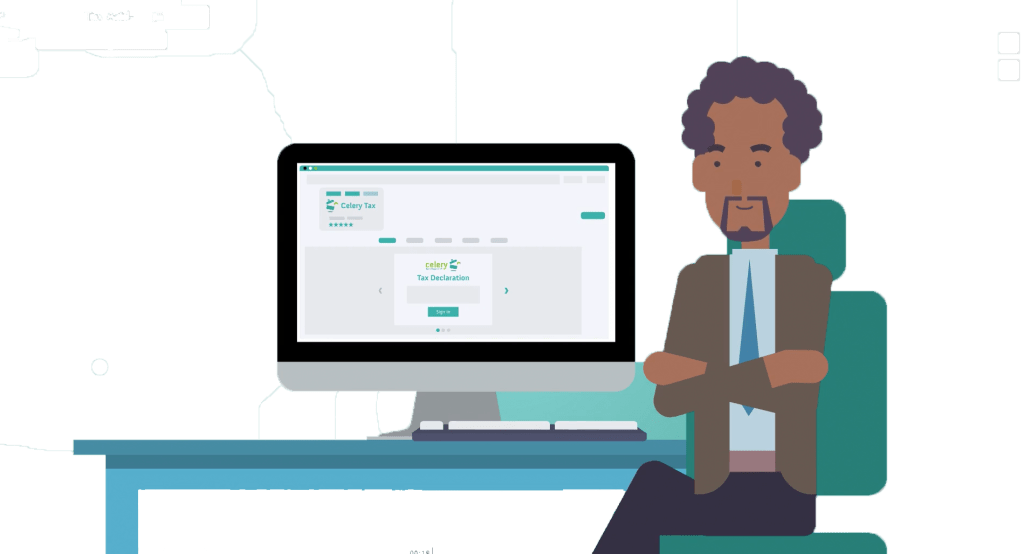 In 3 simple steps:
After completing the installation of Celery Tax Add-on all you need to do is:
Login to the Tax Authority portal;
Start with your Wage Tax declaration;
And YES, Celery does the rest. The declaration form fields will be filled automatically from your Celery account.
Our proud customers