Why Celery?
Celery is the best online payroll & HRM software for Aruba, BVI, Caribbean Netherlands (BES), Curaçao, Guyana, Sint Maarten and Suriname.
With Celery, you can quickly and efficiently process payroll and take care of important HRM matters. Our software is suitable for small to medium businesses, high profile enterprise organizations, accounting firms, and pension insurers.
In addition to software, we also offer payroll and HR courses via Celery Academy, our training solution.
"We're building the future of technology."
Create your free test account today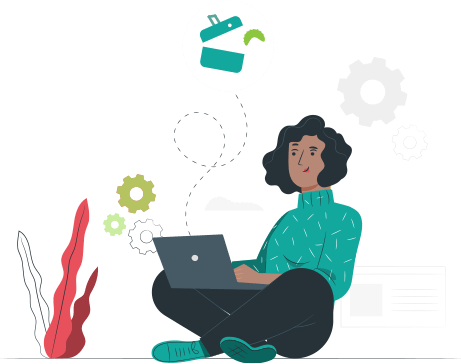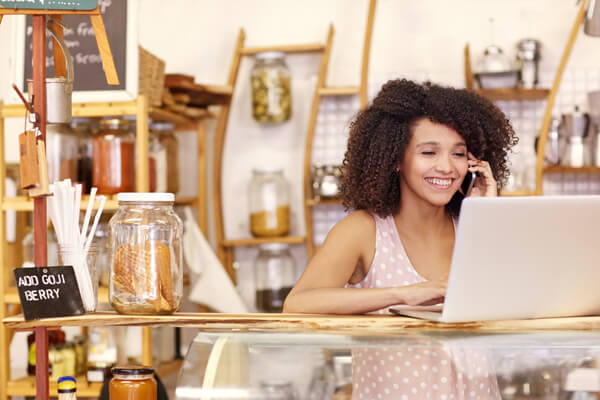 Powerfully easy payroll software
Celery is the online payroll software for Aruba, BVI, Caribbean Netherlands (BES), Curaçao, Guyana, Sint Maarten and Suriname. With Celery, you can process salaries quickly and easily.
Process your payroll online wherever you want
Fast and easy to use
Data is well protected against hackers
Free updates and support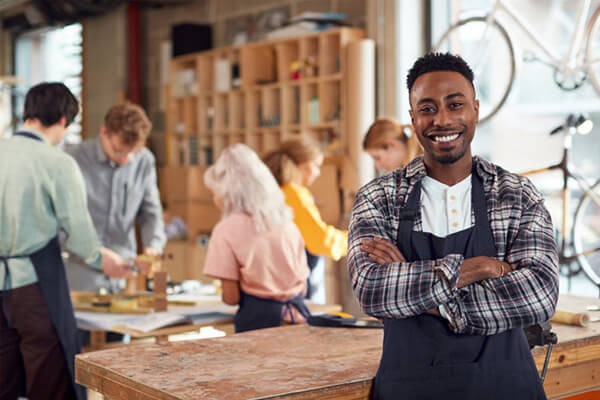 HRM: everything for your employees
Organize all your HR matters online
Celery software also offers an online HRM tool. With this smart add-on, you can manage all important HR matters online.
Current insight into vacation day balance
You can easily keep track of all vacation hours per employee online. From now on, you always have an up-to-date insight into the holiday balance.
Online leave requests
Employees can request vacation days or other types of leave online.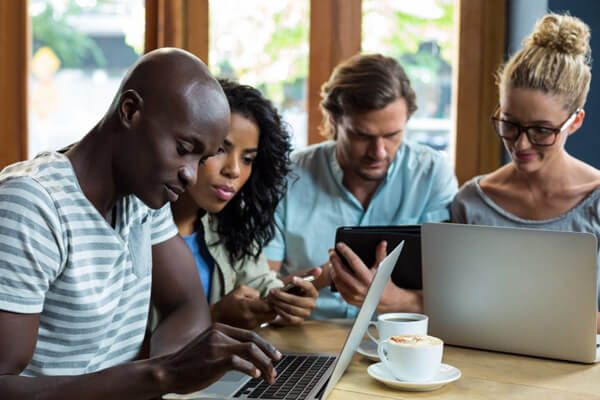 Academy: become a payroll expert
Celery Academy is Celery's training institute that offers training and knowledge in payroll and HRM. Follow the training and become a payroll and/or HRM expert.
Compliant with local laws and regulations and directly applicable in practice
More than 13 payrolls and HRM courses
Training takes place on location or online
Prices start at $ 129 per course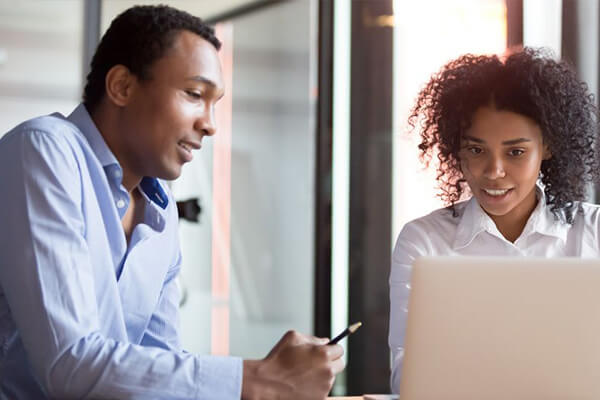 Enterprise: Enjoy our VIP service
VIP service for high profile companies
In addition to the trusted payroll and HRM software, get more control, more security, more service, more support, and more power.
Isolated secure server environment
Your virtual data warehouse is specially designed for you and is isolated from other customers' virtual data warehouses.
Data encryption in-house
Your virtual data warehouse is encrypted with separate customer-level keys. You manage these keys yourself, without the intervention of Celery.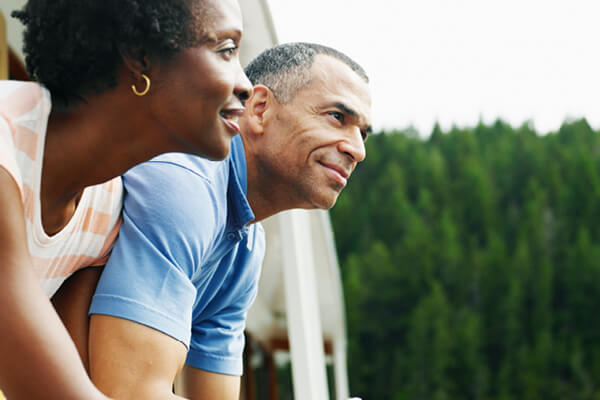 Pension: Modern pension software
Celery has been specially developed for correct and rapid processing of the periodic pension.
Old-age pension benefit
Widow pension
Orphan pension
Pension created in private pension funds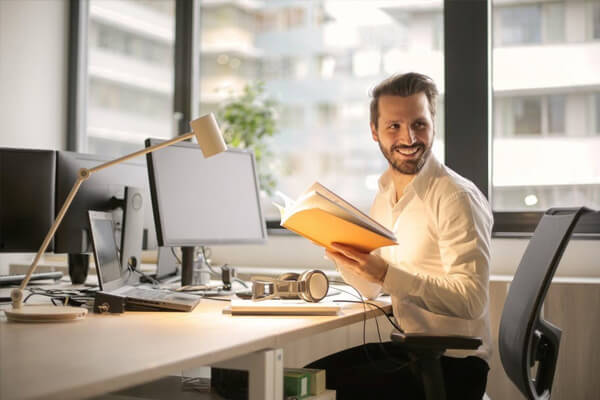 Accounting: serve your customers better
Super handy for accounting firms
It is possible to manage multiple companies under one Celery account. Within the payroll and HRM software, you can easily switch between the different companies.
Special rates
You can benefit from special rates and conditions if you want to use Celery for business operations to serve your clients as efficiently as possible.
Communicate easily with your customers
Your customers will receive a notification when the payroll run is ready for verification. Your customer can also easily pass on mutations.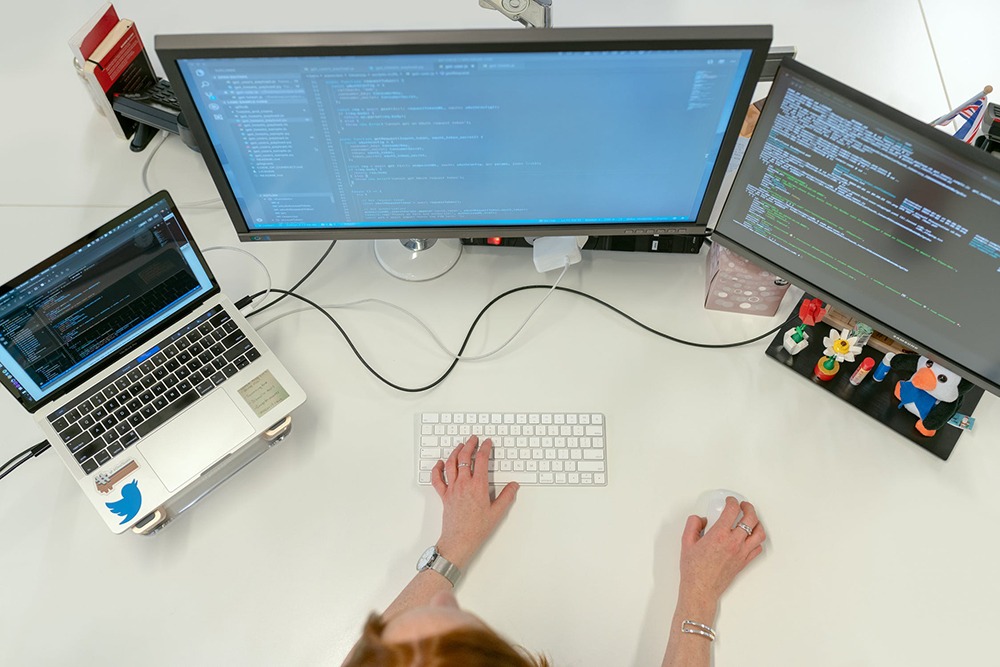 Integrations: connect your software easily
Easily link your Celery payroll and HRM software with other software you already use. Think, for example, of exchanging data between Celery and your accounting package or time registration system.
Connect Celery easily with Twinfield
Connect Celery easily with Exact
Connect Celery easily with Quickbooks
Connect Celery easily with Xero
Connect Celery easily with SAP Business One
We are proud of our customers