The place to learn everything about payroll
Academy is a Celery training institute that offers courses and knowledge in the field of payroll and HRM. Follow the training and become a payroll and/or HRM expert.
More than 13 payrolls and HRM courses
Training takes place on location or online
Costs for training start at $ 129
Training takes between 2 and 4 hours
Register now for a training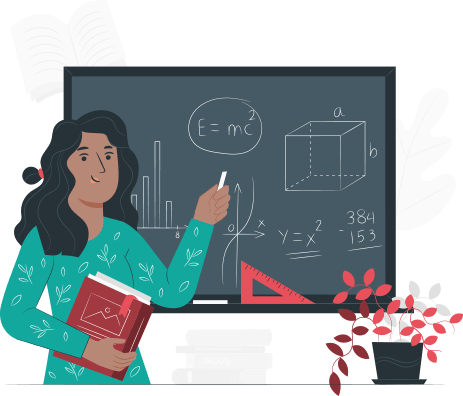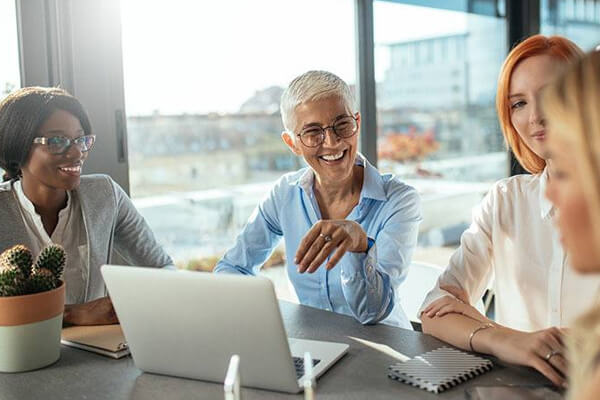 Become a payroll or HRM expert
Via the Celery Academy, you can follow payroll and HRM training. The training courses are tailored to local laws and regulations and are directly applicable in practice. With Celery Academy you become a payroll expert and/or an HR professional, or you simply give your knowledge a significant boost.
Easily register online at academy.celerypayroll.com
Access online course materials
Training on location is according to social distance protocol
Training courses are offered twice a year. View our calendar.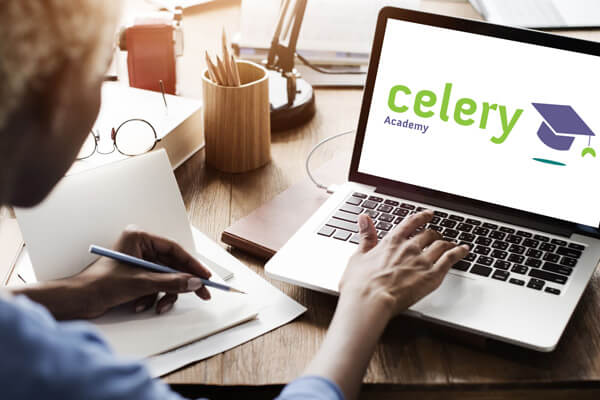 Online knowledge base keeps you smart
In addition to training, Celery Academy also offers (free) knowledge via the online knowledge database. In this knowledge base, you will find a lot of information about laws and regulations in the Caribbean. Until now, this knowledge was spread out over many authorities in the region. We bundle this knowledge, keep it up-to-date, and offer it centrally.
All important knowledge in 1 place
Up-to-date knowledge obtained from the official local authorities
Knowledge database contains more than 25.000 articles
Free for everyone
Training overview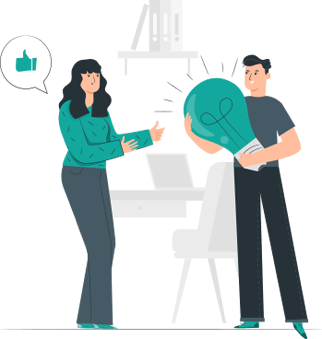 SVB Social premiums & Wage Tax
Wages in kind / Taxed fringe benefits
Fiscal allowances & (un)taxed expense allowances
Periodic obligatory filings & Internship allowances
Sickness and Maternity leave & AOV/AWW insurances
Expatriate wages & expat calculations
Working time, working hours and overtime
Employment relationships and characteristics & Social insurances
National Ordinance on Wage Tax 1976
Cessantia National Ordinance
Pension allowances & Pension premium
Wage costs-saving measures & SVB wages and Sickness Pay
SBAB Wage Tax Audits
Our proud customers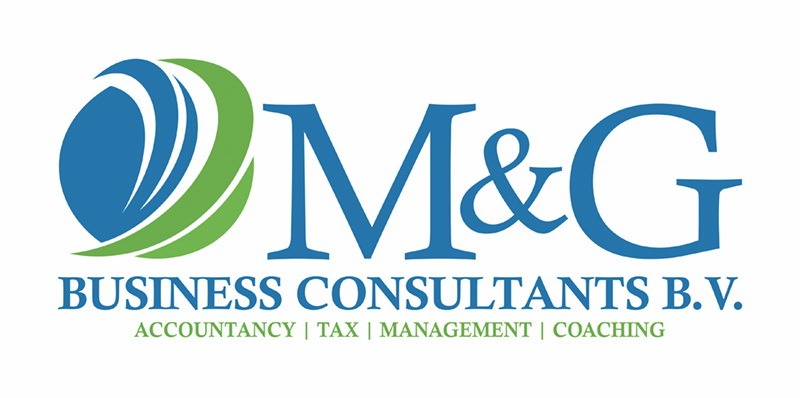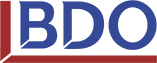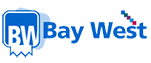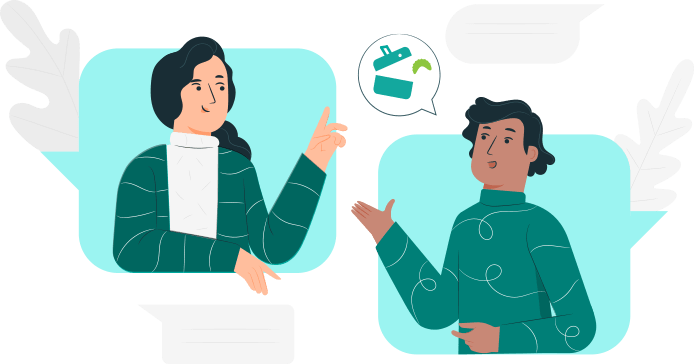 Do you also want to increase your payroll knowledge?
View the training overview and register.