Payroll software for Suriname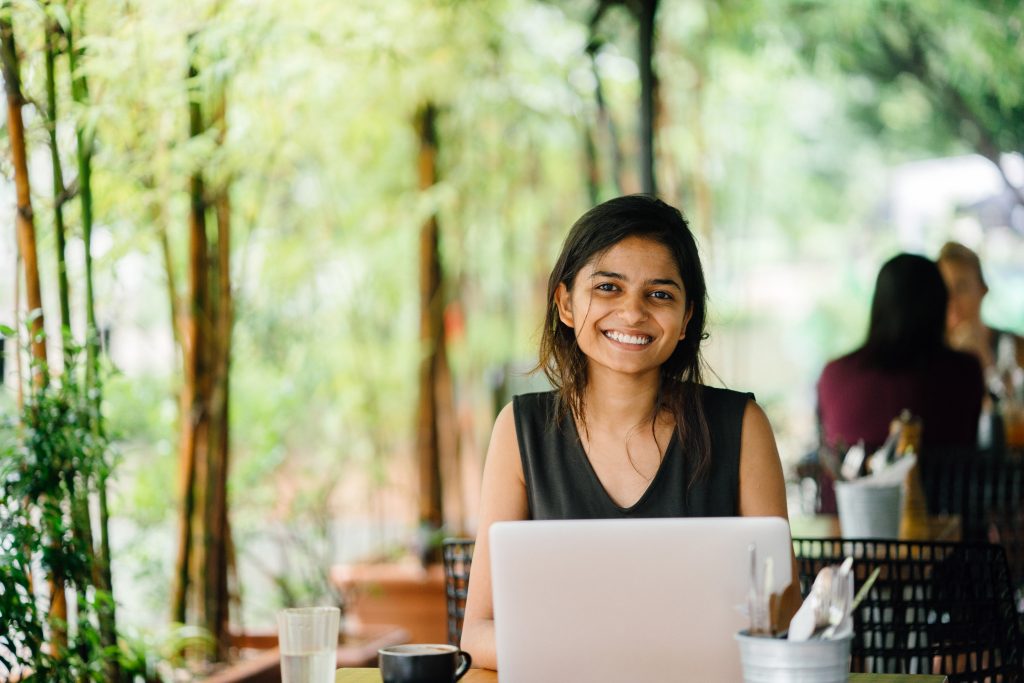 Follow a free software demo
Do you want to know if Celery is the solution that you are looking for? Experience all the benefits of Celery in one of our free live  demos.
Celery is the online payroll software for Suriname
Celery software is quick and easy: no spang!

Including Suriname law and regulations: Prevent mistakes

Celery is online; process thepayroll where ever you like

Your data is well protected against hackers.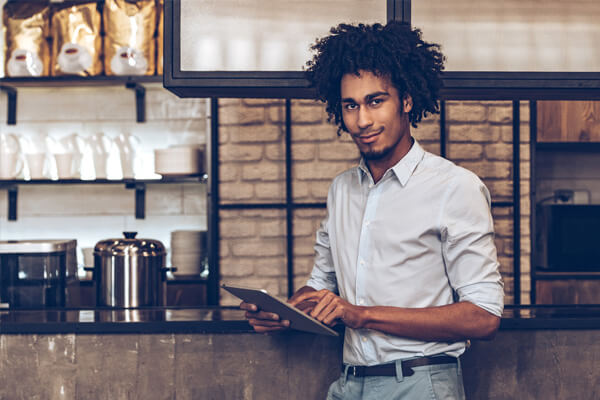 Quick and easy payroll processing
Celery is the online payroll software for Suriname and the Caribbean area. It has never been easier to take care of your payroll administration online in Suriname. You can save a lot of time because all of your payroll administration is gathered in a single location within our unique payroll software. Furthermore, it offers a user-friendly interface and it is better for the environment because it does away with the printing of payslips. Celery's payroll for Suriname is well-secured and reliable. If you would like to know more, please read on!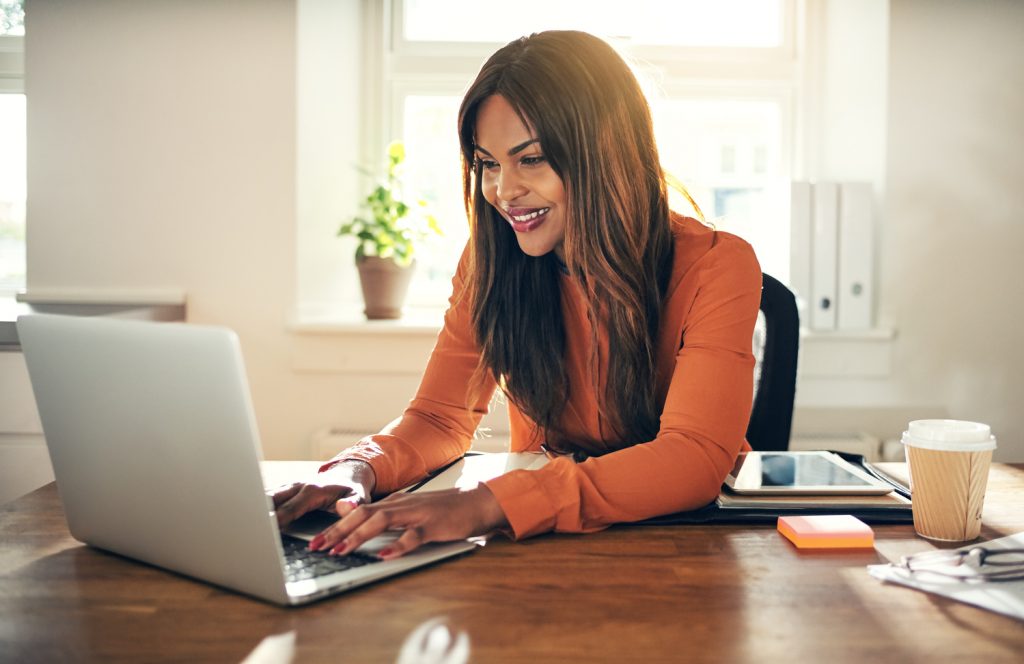 HRM: everything for your employees
Organize all your HR matters online
Celery software also offers an online HRM tool. With this smart add-on, you can manage all important HR matters online.
Current insight into vacation day balance
You can easily keep track of all vacation hours per employee online. From now on, you always have an up-to-date insight into the holiday balance.
Online leave requests
Employees can request vacation days or other types of leave online.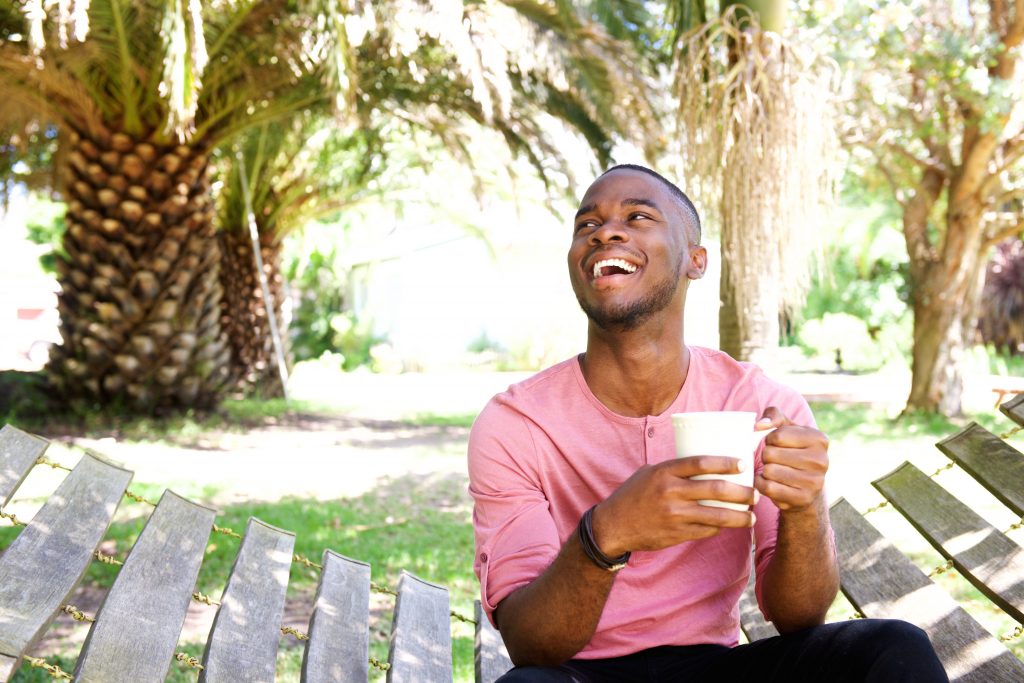 Secured & Reliable
Our online payroll software for Suriname is well-secured and reliable. This is because all your data is protected using the SSL security protocol. Data is hosted in Tier III secured data centers outside the hurricane zone and protected against the USA's Patriot Act. Additionally, our payroll software for Suriname was developed by a team of highly experienced payroll experts in cooperation with a leading software developer. It was extensively tested by a professional team of software testers. Celery payroll for Suriname makes use of clever and useful features. You can rest easy knowing that your payroll administration & HRM data is in good hands!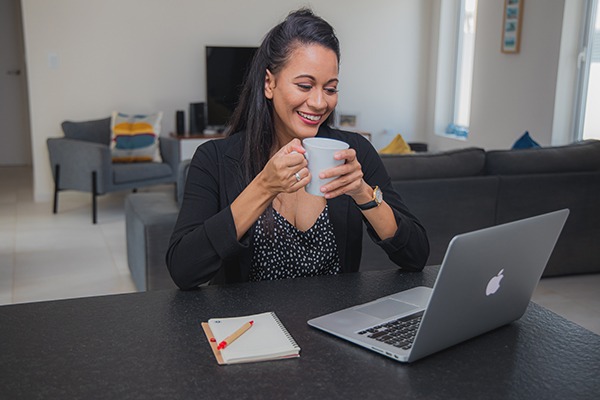 Process your payroll from home. Try Celery for free.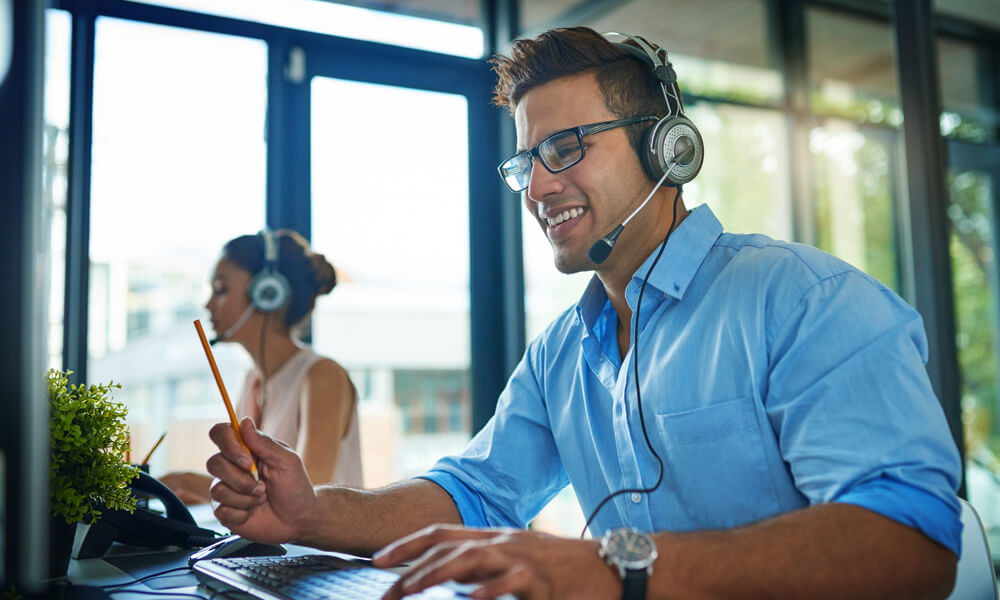 Free updates & support
Celery's payroll for Suriname is always up-to-date and makes use of the latest tax and social laws and legislation. Whenever there are any changes in local laws and legislation, you will be notified and the changes are immediately implemented in the payroll software. You do not need any fiscal knowledge to make use of our online payroll software for Suriname. It automatically calculates and pays the correct amounts for taxes and social premiums.
Some of our happy Suriname clients