Organize all your HR matters online
Payroll processing isn't Celery's sole functionality. Celery also offers an online HRM tool. With this smart extra module, you can also arrange all-important HR matters online.
Arrange HR matters online wherever you want
Fast and easy to use
Payroll and HRM integrated
Free updates and support
Open free test account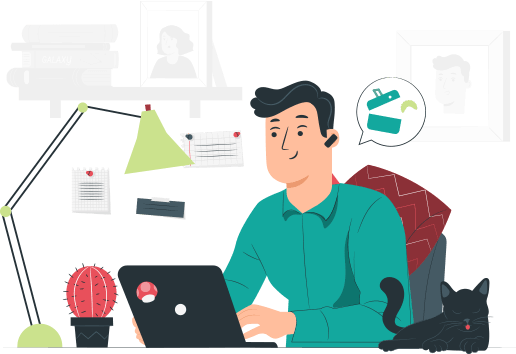 Online insight into vacation day balance
You can easily keep track of all vacation hours per employee online. From now on you always have an up-to-date insight into the holiday balance. You can also keep track of other types of leave. You can easily create different leave types yourself based on your own internal leave policy.
Current insight into vacation day balance
The employee applies for vacation leave online
Handy for holiday leave, maternity leave, special leave, etc.
Never keep track of vacation days in Excel again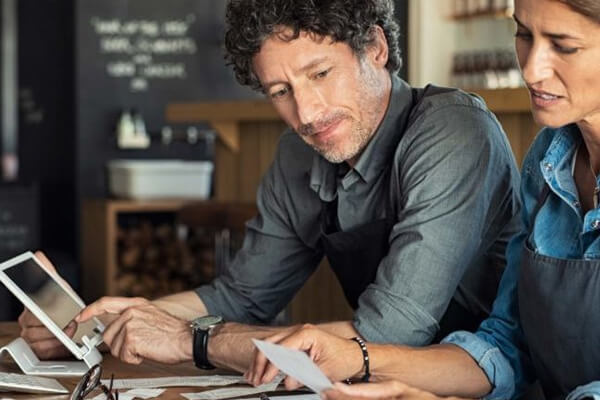 Online access to employee info
You have a digital dossier for each employee with extra options for extensive employee information such as employment conditions, personal details, family composition, who to contact in case of emergency, etc. You also store documents linked to the employee such as employment contracts, CVs, diplomas, reports of evaluations, copies of ID, work permit, etc.
Online business calendar with birthdays, anniversaries, days off, etc.
An audit log provides insight into who is doing what
Register company properties online
The first step to a digital office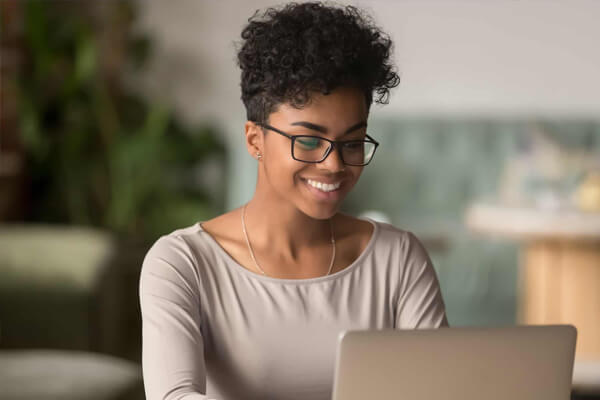 Employees apply for leave online
Employees can request online vacation days or other types of leave. They immediately see their current balance online and do not have to ask this at the HR department. The employee's request is received by the authorized manager, who can see at a glance in the calendar whether the leave can take place.
Employees can report sick / better online
Leave is approved or denied by an authorized manager
Current insight into the leave balance
An employer has good insight into absenteeism
Smart HRM software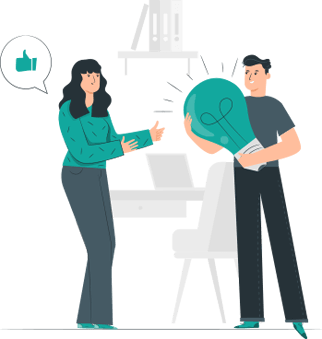 Get rid of Excel
Manage all holidays online. You always have current insight.
Insight into absenteeism
Employees can report sick / better online. Handy reporting tool provides insight.
Never pay too much
Pay per employee per month. Pay easily via bank or credit card.
100% safe
SSL certification ensures that your data is well protected.
HRM and Payroll in 1 package
Integration with the Celery online payroll module is possible.
Working from home becomes easy
Celery is online, so arrange HRM wherever you want.
Our proud customers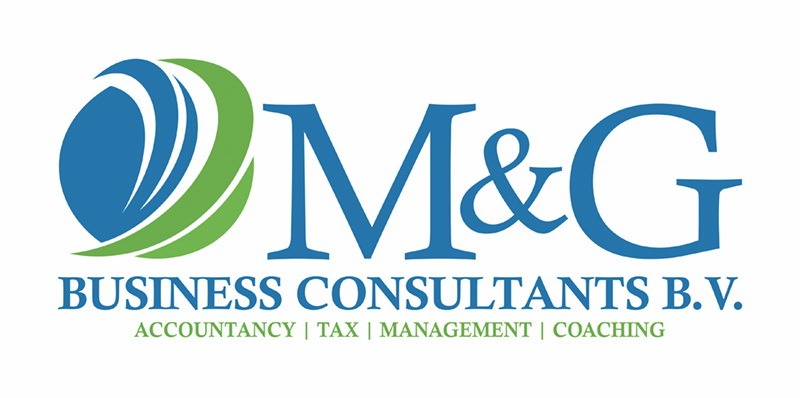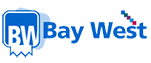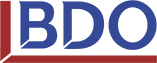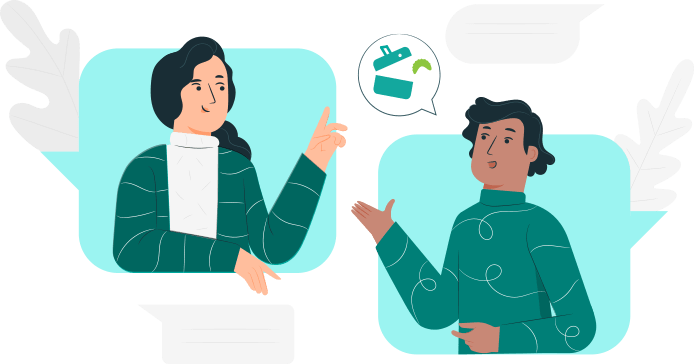 Get started
Switch to the # 1 payroll and HRM software for Aruba, BVI, Caribbean Netherlands (BES), Curaçao, Guyana, Sint Maarten and Suriname today.