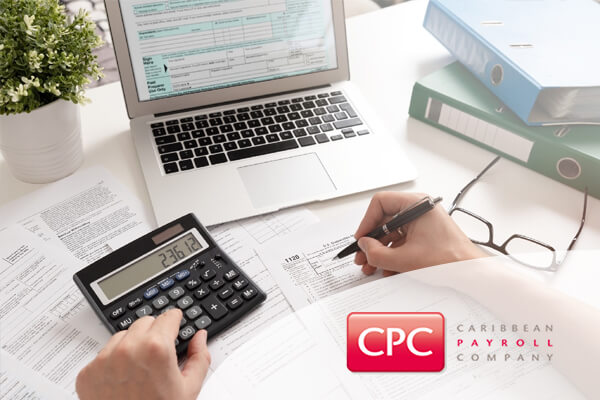 About Caribbean Payroll Company (CPC)
Caribbean Payroll Company (CPC) has been active in the Caribbean Islands since 2008 and has offices in Curaçao and St. Maarten. CPC is specialized in processing payrolls (payrolls) and related HRM advice. The core business is the processing of payroll for its clients. CPC currently processes approximately 8,000 payslips per month for approximately 300 customers.
CPC offers a wide range of services, including:
Payroll processing
Employment law support
Supervision of BAB control
Prepare and submit periodic declarations
The problem: too much time spent on processing the payrolls
The problem that CPC quickly encountered during its growth was payroll software, which was very labor-intensive and made mistakes possible. A consequence of this is a high time commitment by the CPC employees to processing the payrolls. And the consequence of making mistakes in wage calculations speaks for itself and causes irritation among employers and employees.
The solution: switch to Celery software
The solution for CPC was ultimately to switch to Celery. Many time-consuming payroll jobs such as creating employees, processing transactions, generating documents, writing SVB forms, etc. are monthly recurring processes in which Celery has thought about how these can be processed as quickly and efficiently as possible without making mistakes.
The question Celery asked herself during development is "Why does something you do every month take so much time every month?" It should be a push of a button, and with that in mind the developers of Celery set to work.
Coming back to the time consuming jobs mentioned above:
Create employee – the creation of employees is done in Celery by going through a step-by-step scheme where nothing can be forgotten. New employees can also be imported on the basis of an Excel document.
Process transactions – Celery has a very clear screen with all employees and columns to enter the transactions. It is therefore not necessary to change employees every time to enter the mutations. But even easier is the standard option to import the periodic transactions from an Excel or CSV file. This can even be an export with hours worked and overtime from, for example, time registration software.
Generating documents – that can take a lot of time. And then you are finally done, you are asked to add some extra hours anyway. Can you start again. In Celery, however, you choose once which documents you need each month, and a few seconds after you have closed the pay run, these documents are ready in the Documents folder.
SVB forms – Collecting SVB transactions and writing forms manually takes a long time. And mutations can be forgotten. Celery has a standard report containing all SVB changes every month. And SVB has given approval to print that report, sign it and submit it to the SVB.
The result: more time and fewer mistakes
As a result, CPC employees spend much less time on their payrolls, with the result that CPC has grown even further without having to hire new CPC employees. The fact that the payrolls contain fewer or no errors also gives her customers/employers and employees great peace of mind. CPC also indicates that its customers are very happy with Celery and their online access to their payroll and payroll documents.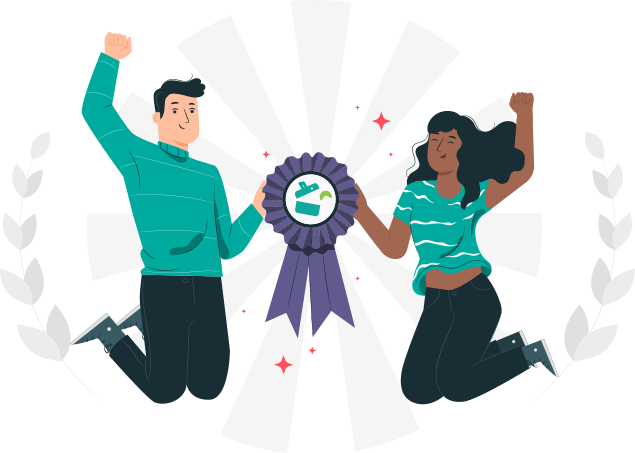 50%
Time savings
25%
Business growth
99%
Less mistakes