Suriname – Additional Official Holiday on October 20th, 2023
Written by Joan Rampersad
Posted on 18 Oct 2023 - 1 minute read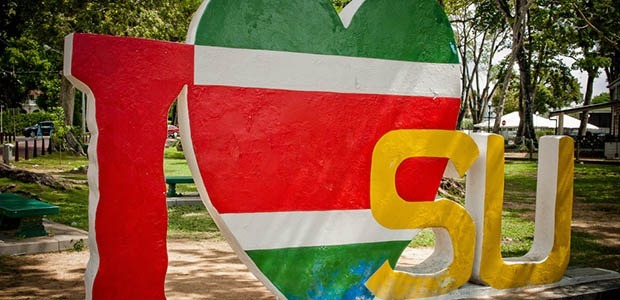 Recently, the Ministry of Internal Affairs announced that Friday, October 20th, 2023, in connection with the celebration of 170 years of Chinese immigration, has been equated once with Sunday. This is an extra public holiday in 2023.
In Celery, this day has been added in our HRM module in the holiday calendar 2023. Since this is a new holiday, you still need to add this holiday to your own holiday schedule, which can be added in Celery under Employer/HRM/Holidays/Public holidays.
Finally, you must then reopen and re-save the pending leave requests in which the date October 20th is included. The vacation hours of October 20th will then no longer be deducted from the vacation balance.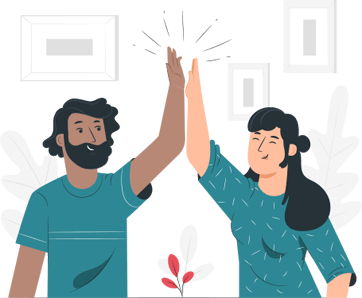 Thousands of companies use Celery. Are you switching too?
Pricing for Celery starts at $20 per month.