Software update: digital payment files for Banco di Caribe now possible in Celery

Written by Sue van Elteren
Posted on 14 Jul 2017 - 1 minute read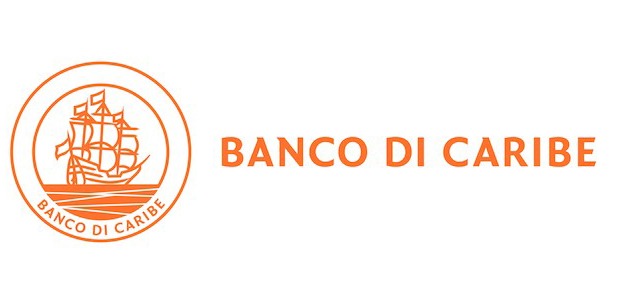 Recently we created the possibility in addition to MCB, CMB, WIB, Arubabank and Girobank, to create digital net pay payment files also for Banco di Caribe.
You can find this option in Celery in Reports/report number 3: 'Bank transfers', under the 'Export' button.
You can upload these digital payment files in Banco di Caribe online banking after which these payments will be executed upon approval.
With this addition in Celery we hope to be of service to more of our Celery customers and to save even more time in the periodic payroll process. And accidently paying incorrect amounts has become impossible with this new option!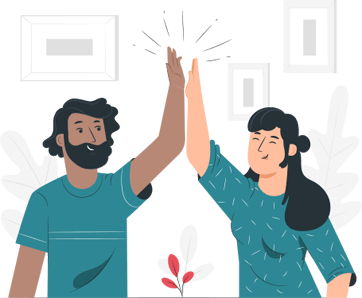 Thousands of companies use Celery. Are you switching too?
Pricing for Celery starts at $20 per month.