Process your Guyana Payrolls easily with Celery!
Written by Matthew Verhage
Posted on 30 Oct 2023 - 3 minutes read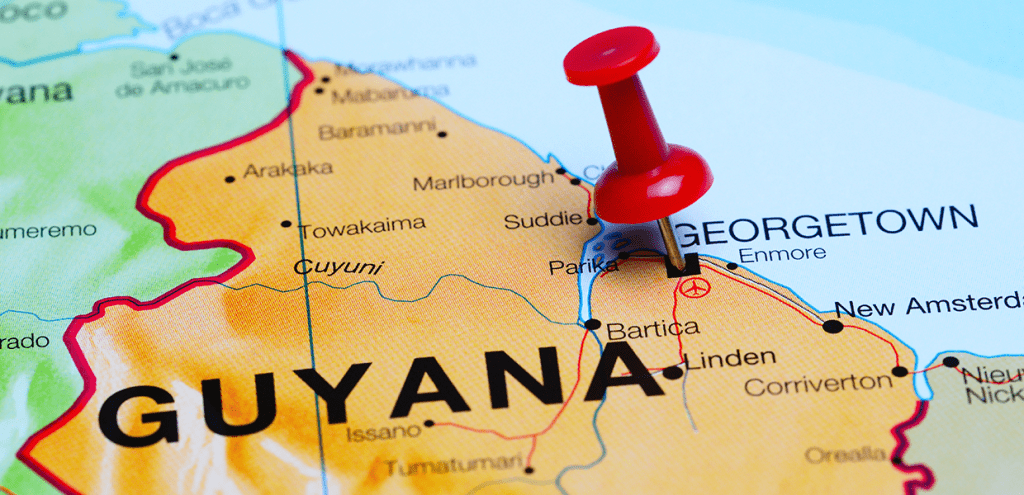 We are thrilled to announce that Celery now supports Guyana payrolls! Thanks to our collaboration with expert Guyana payroll administrators and tax advisers, along with extensive development and testing, we have successfully added Guyana as a tax country in Celery.
When you create a free trial account, you can add a Guyana demo employer or you can create an employer yourself by simply navigating to the "Employer" section, click on "Add employer," and select "Guyana" as the tax country.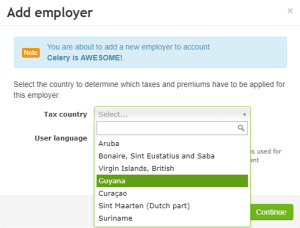 When it comes to Guyana payrolls, Celery offers a range of tailored features and functionalities. Some of these include:
Seamless integration with Republic Bank: Celery provides a digital payment file specifically designed for easy processing with RBGY, ensuring swift and accurate payment transactions.
Various employee payment schedules: In Guyana payrolls, you can choose between weekly, bi-weekly, half a month, four-weekly, and monthly payment schedules. This makes it possible to use different payment schedules within one employer and ensure correct wage tax calculations and timely net payments.
Comprehensive employee categorization: Celery offers e.g. employee category 'Tributor' that facilitate the correct application of taxes and social premiums. This ensures accurate reporting and compliance with Guyana regulations.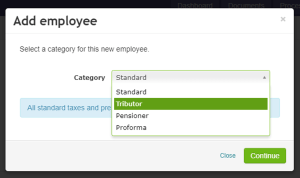 Moreover, Celery has integrated all the necessary monthly and annual declarations and official documents. As shown below, these documents maintain the same layout as the original reports from the relevant institutions, guaranteeing a professional and consistent appearance.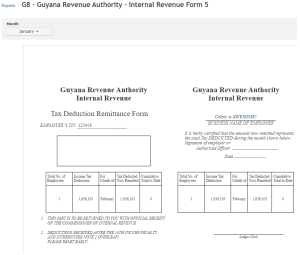 ---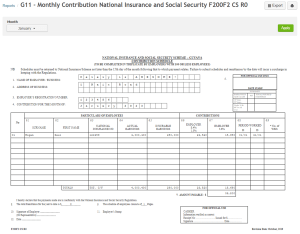 ---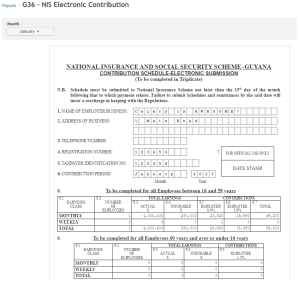 ---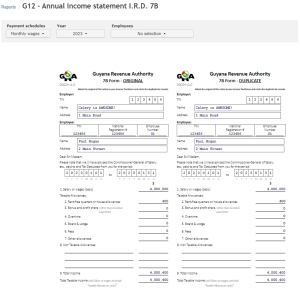 ---

---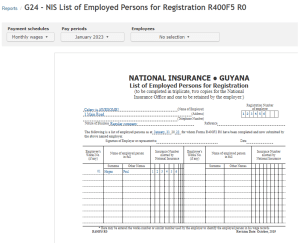 Celery goes above and beyond in providing advanced features for Guyana payrolls. Here are a few notable examples:
Accrual possibilities for Vacation Allowance and 13th month, including an automatic calculated untaxed amount for Vacation Allowance and a scheduled automatic pay-out.
Private Insurance integration and application of this tax-deductible item.
Incorporated fiscal knowledge regarding taxed fringe benefits given by law.
Personal Allowance / Tax Threshold management: Enjoy the flexibility of deciding yourself per employee if the tax-free sum must be applied.
Excited to try out Celery for your Guyana payrolls? Don't hesitate! Create a free trial account today and experience the simplicity and efficiency of our payroll & HRM solution. For further information or to request a personalized quote, reach out to our dedicated sales team at sales@celerypayroll.com.
Join the growing community of satisfied customers who trust Celery for their payroll needs. Start managing your Guyana payrolls effortlessly with Celery today!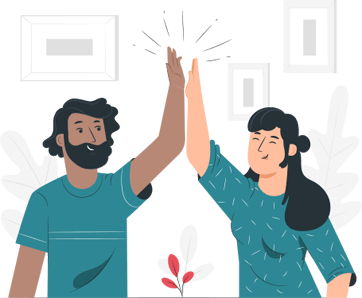 Thousands of companies use Celery. Are you switching too?
Pricing for Celery starts at $20 per month.