New: the Celery HRM module

Written by Sue van Elteren
Posted on 1 Dec 2018 - 2 minutes read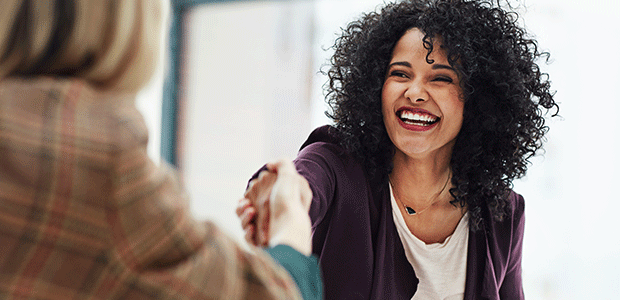 As of today, Celery has been expanded with a HRM module! This HRM module can be used not only by Celery clients but by every employer whose payroll administration is processed in Celery. So, even if you are not a Celery Client, but you have outsourced your payroll administration to a Payroll Services Provider (hereafter PSP), you can use the HRM module.
Practical research proves that employers have a lot of need for HRM solutions in addition to their payroll solution, but preferably linked to each other. For example, by using a HRM solution, you do not have to work with Excel sheets any more for the registration of vacation days, and digitalization can make the thick personnel files with hardcopy documents unnecessary.
To fully test and use the HRM module it is important to first activate the online Celery employee accounts. By doing so, employees can check their pay slips online as well as using multiple HRM functionalities, such as requesting vacation days online.
Benefits of the HRM-module for you as employer:
Create and register online time-o­ff policies such as vacation and sickness policies, special leave policies etc.;
Online personnel files with digital documents such as contracts, CVs, diplomas, emergency contacts, education and courses followed and registration of used company assets;
Online personnel manual and other sta­ff documents;
Online time-off requests by employees at the HR department;
Online HRM reports and sickness absence reports;
Online calendars for vacation days and public holidays;
Online distribution of work schedules;
Managers workflow including 'Tasks' on the Celery Dashboard and
Online notifications and documents for (internal) trainings.
Benefits for your employees:
Employees can submit online requests for vacation days or hours;
Employees can online notify sickness in addition to the existing procedure and
Employees see an overview online of all time off and absence, and possibly also on their pay slips.
You can test the Celery HRM module for one month for free, and you must activate it in Celery in: Employer/Integrations/Human Resource Management (HRM). If you have outsourced your payroll administration to a PSP, you must ask your PSP to activate this module for you.
Read more about the new HRM module on our website: www.celerypayroll.com/hrm
See also our FAQ/Support website that already contains many questions and answers about the Celery HRM module: support.celerypayroll.com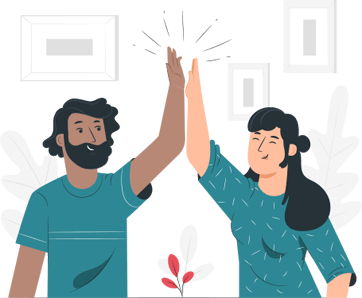 Thousands of companies use Celery. Are you switching too?
Pricing for Celery starts at $20 per month.