Change of invoice layout and improved credit card payments

Written by Sue van Elteren
Posted on 29 Jul 2016 - 2 minutes read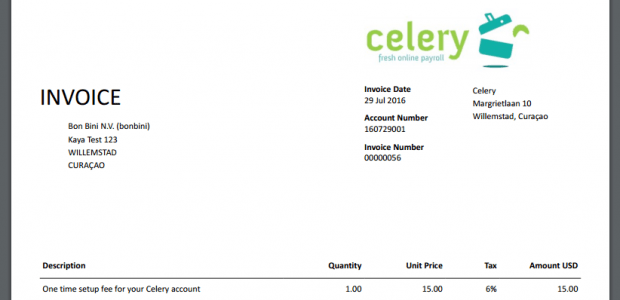 In the context of process improvement per August 1, 2016 Celery will no longer be using Freshbooks for the monthly invoicing process.  Our invoices will be generated by Celery ourselves and the invoices will directly be retrievable and available in your Celery account.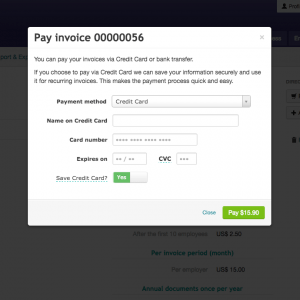 In the new setting, it is also possible to store your credit card details online on the for this purpose-designed and highly secure server of our payment provider PSiGate, so you will be able to select your previously entered credit card for payment of our monthly invoice without re-entering the credit card data again. In that case paying a Celery invoice will only take a few seconds!
As used to in the past your Celery invoices will stay visible in your Celery account under Account. The layout of the invoice will however show a few minor changes. For example with effect from August 1, 2016 your URL will be added and also your account number will be mentioned on the invoice.
On the first day of each month, you will receive an email from Celery Messenger with a link to your invoice and the ability to pay our invoice by logging into your Celery account. When paying your invoice by bank transfer, we kindly request to mention the invoice number and your (new) account number with the payment.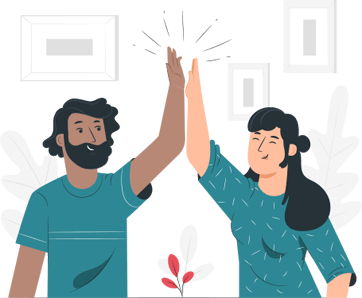 Thousands of companies use Celery. Are you switching too?
Pricing for Celery starts at $20 per month.