SVB premiums and wage limit 2020 Curaçao

Written by Sue van Elteren
Posted on 11 Nov 2019 - 1 minute read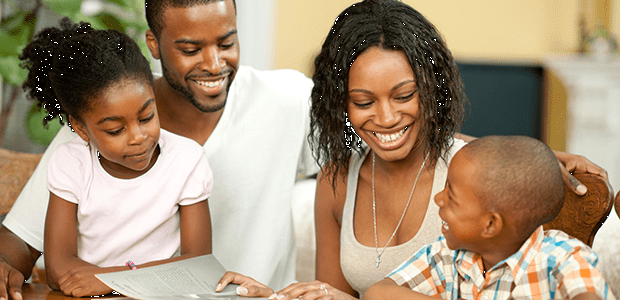 The SVB premiums and wage limit 2020 of Curaçao have become known. The wage limit has risen from ANG 5,629.00 to ANG 5,781.10 per month. The annual wage limit in 2020 is therefore ANG 69,373.20.
The premium percentages of all social premiums such as AOV/AWW, BVZ, AVBZ and ZV/ OV premiums will remain the same in 2020.
The SVB Wage Limit applies to the question of whether an employee is insured for SVB ZV next year. The reference date for the ZV wage limit 2020 concerns the SVB wage in November 2019. And depending on that outcome, for the employee concerned may or may not be required to pay ZV premium next year.
However, the ZV insurance no longer concerns health insurance as of February 1, 2013 but insures ZV insured employees against 80% continued payment of wages during disability.
What is important and often overlooked is the fact that in the SVB wage on which the wage limit is tested, all fixed wage components must be included. The SVB wage therefore not only concerns the gross wage but also other wage components such as vacation pay, 13th month, fixed taxed allowances, taxed fringe benefits etc.
Celery is always up-to-date. As soon as changes take place in tax or social legislation such as the announcement of the new wage limit, this is automatically implemented in the salary calculation. So you can start the new payroll year well prepared in 2020!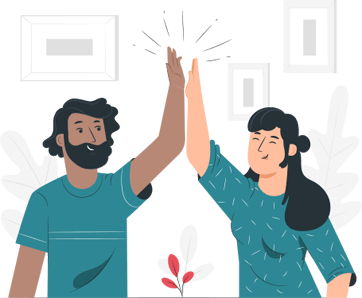 Thousands of companies use Celery. Are you switching too?
Pricing for Celery starts at $20 per month.