Software update: now also export payment files for Orco Bank
Written by Matthew Verhage
Posted on 24 Aug 2022 - 1 minute read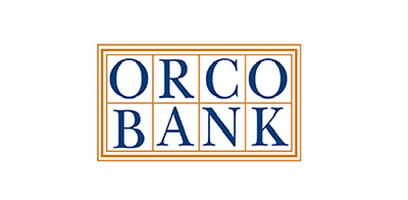 From now on it is possible to create a digital payment file for the Orco Bank in Celery in BES, Curaçao and St. Maarten payrolls.
The periodic net wages and deductions for other financial institutions can then be included in that payment file. And after creating this payment file in Celery, this file must be uploaded in online banking. In addition, it is also possible to have the pension premium deduction per employee included in the payment file so that this premium is also paid timely every month to the pension insurer.
This Orco Bank feature has been added in addition to the existing payment file options for Aruba Bank, Banco di Caribe, Caribbean Mercantile Bank, Maduro & Curiel's Bank, RBC Royal Bank and Windward Island Bank.
You can find this new feature in Celery in Reports, Report number 3 – Bank Transfers and then under the 'Export' button:

What will this new feature cost if you start using it? Nothing at all, it has become a permanent part of every existing Celery account.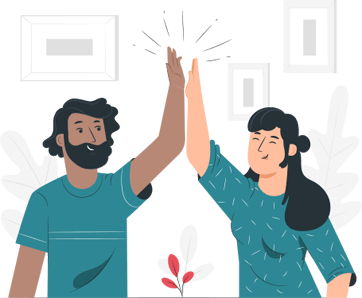 Thousands of companies use Celery. Are you switching too?
Pricing for Celery starts at $20 per month.