Increase Basic discount Curacao

Written by Sue van Elteren
Posted on 12 May 2020 - 2 minutes read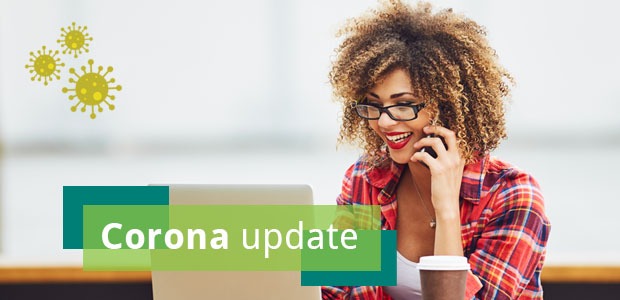 On 30 April, the increase in the Basic Discount previously promised in connection with COVID-19 was published in 'Publicatieblad 42'. The Basic Discount increased by ANG 64 from ANG 2,284 to ANG 2,348 per year. And this increased Basic Discount applies retroactively from January 1, 2020.
What exactly does that mean? In short, the bottom line is that employees that were paying Wage Tax as deduction from their salary will have ANG 64 less from Wage Tax deducted in 2020. As a result, the net salary will increase by the same amount of ANG 64 on an annual basis.
However, employees with a salary up to ANG 2,150 gross per month will not benefit from this. When applying the monthly wage tax table and the basic discount, these employees did already not pay any wage tax, and that remains the same.
An employee that already paid Wage Tax will benefit from the increased Basic Discount with ANG 5.33 net per month. That amount will be less deducted in Wage Tax.
This increased Basic Discount is processed in Celery and will be applied retroactively in your next payroll that you will process in Celery. You do not need to update the software, Celery does that automatically.
How can you check whether the increased Basic Discount has been applied? At the bottom of the pay slips in the middle are the fiscal tax items that have been applied in the pay slip. Previously, the Basic Discount was ANG 190.33 per month. As a result of the change to ANG 2,348 per year, the Basic Discount will amount to ANG 195.66 per month as of today.
Interesting attachment: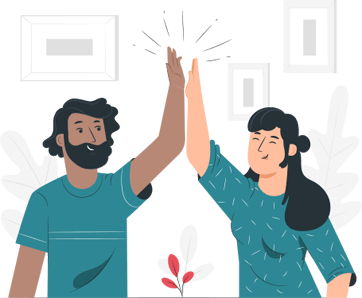 Thousands of companies use Celery. Are you switching too?
Pricing for Celery starts at $20 per month.