SVB Curaçao – announcement of BVZ policy change

Written by Sue van Elteren
Posted on 28 Dec 2018 - 1 minute read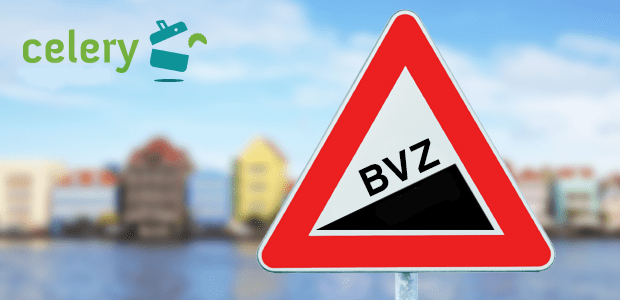 Recently, the SVB Curaçao announced a policy change to obtain an exemption from the BVZ insurance. For employees who started working as of November 2014 after the introduction of BVZ-Reparation legislation and were included in an existing collective sickness insurance plan, it was possible to apply for and obtain BVZ exemption up to and including 2018.
However, the SVB has now announced that for these specific cases, no exemption will be granted anymore by the SVB per 1 January 2019, even though these employees were previously eligible for a BVZ exemption. Such employees will therefore be obliged to be BVZ insured as of 1 January 2019 and the BVZ premium will have to be included in their salary calculations.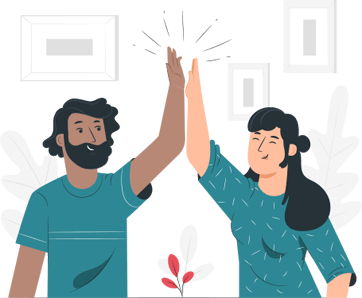 Thousands of companies use Celery. Are you switching too?
Pricing for Celery starts at $20 per month.