In 2018, the Basic Discount will be removed again from the Curaçao Wage Tax Tables

Written by Sue van Elteren
Posted on 28 Sep 2017 - 2 minutes read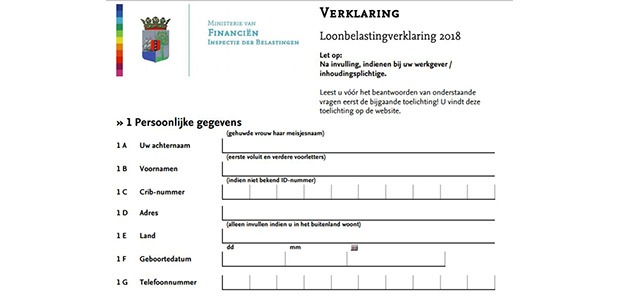 Many years ago, the basic discount has been included in the periodic Wage Tax tables because almost everyone was entitled to it. However, from 2018, this basic discount will no longer be included in the Wage Tax tables.
The main reason for this is that due to the application of the basic discount, too less wage tax is deducted from persons living abroad (mainly pensioners). Foreigners are not entitled to apply the basic discount.
In addition, as from 2018, in case of an employee with multiple employments, it will be possible to apply the basic discount only with one employer. And, in the case of multiple sources of income, it is even advisable not to apply the basic discount at all with any employer, because multiple income sources at the same time in most cases already cause an Income Tax assessment payable. This is because multiple employers are applying the lower tax rates at the same time, while employees are only once entitled to application of these lower tax rates. However, in case you do not apply the basic discount with any of your employers, you will not miss this tax discount. In your private Income Tax return, you can still apply the basic discount (one-time).
Because of this change the 'Loonbelastingverklaring' and the explanation have been modified by the Tax Authorities and are attached to this blog article.
In this new 'Loonbelastingverklaring', question 2C asks whether you are entitled to the basic discount. This concerns a new question that is of importance to employees with multiple income sources and persons living abroad.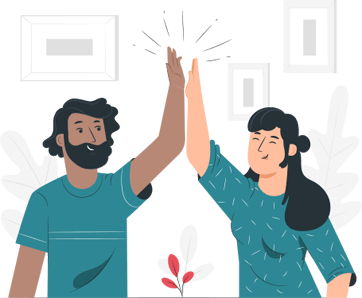 Thousands of companies use Celery. Are you switching too?
Pricing for Celery starts at $20 per month.