SZV temporarily sick-leave control procedure

Written by Sue van Elteren
Posted on 23 Mar 2020 - 1 minute read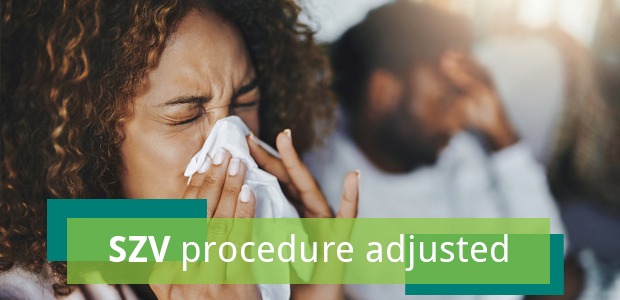 As a precautionary measure to reduce the risks of COVID-19 within the community, the sick-leave control procedure for government and private sector workers insured by SZV has been temporarily adjusted.
SZV insured who are reporting unfit for work due to flu-like symptoms such as cough, fever, tiredness and shortness of breath are requested to follow these steps:
Step 1:
Do not visit the SZV office for AO control
Report your symptoms to your family Doctor
Step 2:
Contact SZV for AO Control online  CLICK HERE or via phone number, 546-6775:
Monday-Friday 7:30am – 10:00am,
Private sector – 3rd day unfit for work,
Civil Servants – 4th day unfit for work
Step 3:
You must be available to receive an assessment phone call from the SZV control doctor.
Important:
Employees are at all times responsible for reporting to their employer that they are unfit for work.
Source: website SZV
https://www.szv.sx/info/news/2016/4459/flu-like-symptoms-report-for-sick-leave-control-online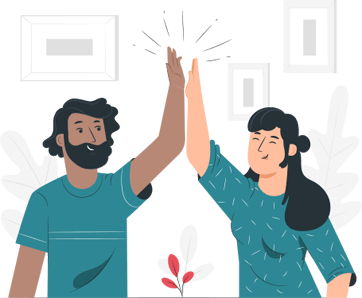 Thousands of companies use Celery. Are you switching too?
Pricing for Celery starts at $20 per month.