SVb Aruba y Ocupacion Minimo

Written by Sue van Elteren
Posted on 23 Mar 2020 - 1 minute read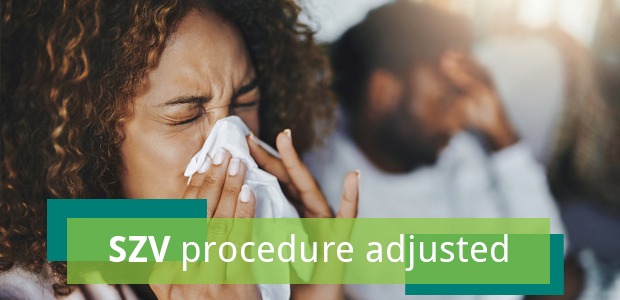 Banco di Seguro Social di Aruba SVb ta haci e siguiente adaptacionnan en conexion cu maneho temporal di ocupacion minimo, cu ta drenta na vigor entrante dialuna 16 di maart 2020:
Tur nos departamentonan ta traha a base di ocupacion minimo.
Unda cu ta posibel ta traha cu cita ademas nos ta sigui duna servicio via telefon y email. Doño di trabao por sigui tuma contacto cu nos Helpdesk via Whatsapp.
Control medico ta sigui tuma luga, nos balie di Administracion Medico ta keda habri te cu 10:00 AM.
Nos ta pidi tur bishitante di SVb pa tene cuenta cu esaki y pa evita aglomeracion di hende.
Tene cuenta tambe cu den caso cu bo persona tin y ta sinti:
keintura di 38℃ of mas
y tosamento OF tin problema pa hala rosea:
NO PRESENTA NA SVb!
YAMA 280-0101
Notifica AO via nos telefon 527-2782, entre 7:00 AM – 12:00 PM & 1:00 PM – 4:00 PM (diasabra, diadomingo y dianan di fiesta 7:00 AM – 11:00 AM)
NO POR NOTIFICA AO ONLINE!
Bron: website SVb Aruba
https://www.svbaruba.org/trahado/svb-y-ocupacion-minimo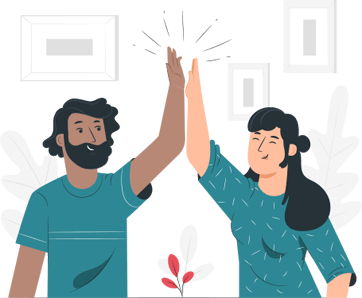 Thousands of companies use Celery. Are you switching too?
Pricing for Celery starts at $20 per month.