Suriname – public holidays Ied-ul-Adha and Javanese New year
Written by Matthew Verhage
Posted on 28 Jun 2023 - < 1 minute read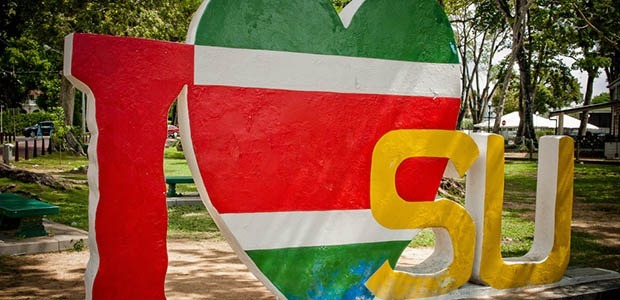 The government recently announced that the official date of Ied-ul-Adha is now adjusted to June 29th instead of June 27th, 2023.
And in addition, the Javanese New Year will be celebrated on Friday, July 21st. This holiday is also a national holiday that is equated with a Sunday. This is an additional public holiday in Surinam.
In Celery for our HRM-module users Ied-ul-Adha was set on June 27th, this is now adjusted to June 29th, 2023.
The Javanese New Year (July 21st) has now been added to Celery's 2023 holiday calendar. However, you still need to add this holiday to your own holiday schedule, which can be added under Employer/HRM/Holidays/Official holidays.
Finally, you must reopen and save the pending time-off requests in which the dates June 27th, June 29th and July 21st are included. The vacation hours taken on June 29th and July 21st will then no longer be deducted from the vacation balance.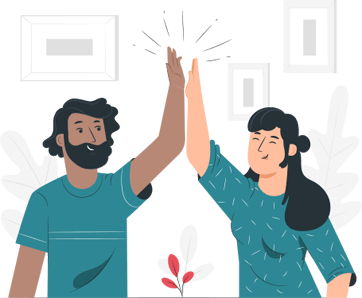 Thousands of companies use Celery. Are you switching too?
Pricing for Celery starts at $20 per month.