New Celery website gives more insights

Written by Sue van Elteren
Posted on 7 Jan 2021 - 3 minutes read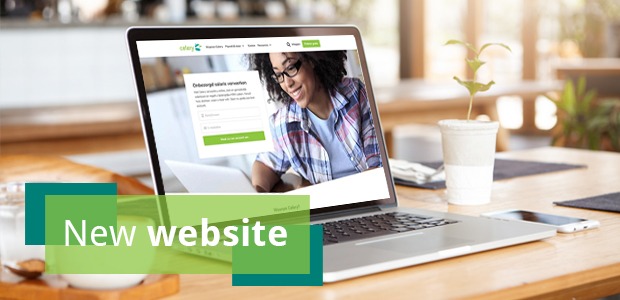 We start the year 2021 in a good way because Celery has a new website. Have you seen it yet? The new website offers a lot of great features like, for example, the calculator, which can calculate the net salary based on the gross salary. In this blog, we will list the new features.
Employees calculate their net salary
From now on, it is possible to make a simple gross-net calculation "just as fast". Employees can now use the online calculator to calculate what their net salary will be. The calculated net wage via the calculator is a guideline and based on the most common default settings. Of course, this calculator may include a social premium, which may not be applicable. This can influence the mentioned net wage. So take this into account.
For an exact calculation of the net wage, we always refer to the employer. The employer will base the wage calculation on all terms and conditions of employment, agreed together. Start a gross-net calculation now
Read how other companies deal with payroll and HR
Are you curious about how other companies deal with payroll and HRM issues and what challenges they face? Then read the case studies on our new website. For example, read about how the company Caribbean Payroll Services (CPC) was looking to make recurring monthly processes as efficient as possible. CPC is a large Payroll Service Provider in Curacao that processes more than 8000 payslips every month. When processing so many payslips, time-efficient working is crucial!
You can also read the case study of FBTT Travel Curacao. They are one of the major tour operators on the island. Every year more than 200.000 guests use their services. With their 70 employees, half of whom are hourly wage earners, they have to deal with many changes in the monthly payroll. Processing these mutations takes a lot of time. Do you want to know how they tackle this challenge? Read the case study
Become a Celery partner and boost your business
On the new website, we also give a lot of attention to our 'partner program'. We noticed that other individuals and companies are also very enthusiastic about our software and often sell it through word-of-mouth advertising. We believe that 'via-via' business should be rewarded, and that's why Celery has initiated a partner program. Through the partner program, you get rewarded for every customer you bring in. Do you also want to boost your business? Read how the partner program works.
Meet the Celery team
Besides all the above features, the new website contains excellent reviews from our customers, a better overview of all Celery products, better access to our support portal, insight into product updates and service status, and a handy price calculation tool. And what we are perhaps most proud of; a little more attention for our Celery team. Because Celery can't offer the quality, you've come to expect from us without our fantastic team of professionals who are there for you every day. Curious about our beauties? Meet the people behind Celery software.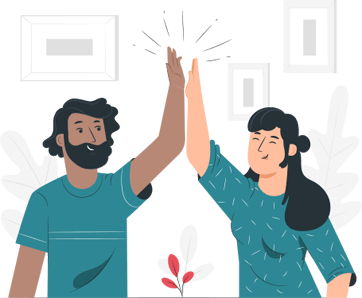 Thousands of companies use Celery. Are you switching too?
Pricing for Celery starts at $20 per month.