Have you seen the new SVB wage limit 2023 for Curaçao?
Written by Matthew Verhage
Posted on 9 Jan 2023 - 2 minutes read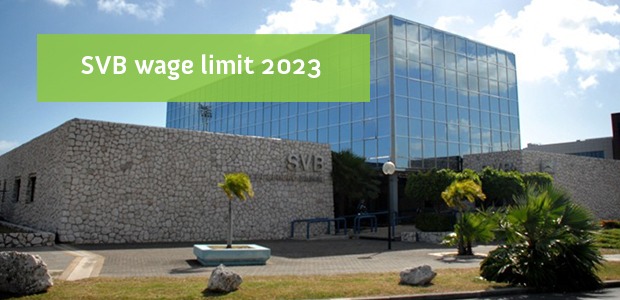 Somewhere in the last days of 2022, SVB Curaçao announced its new premiums and wage limits for 2023, see the appendix.
Remarkable is the increase of more than 8.7% of the SVB wage limit from ANG 73,647.60 to ANG 80,059.20 per year. The SVB wage limit has therefore increased from ANG 6,137.30 to ANG 6,671.60 per month.
This can have major consequences for your payroll and the question of whether your employees are ZV-insured for "Loonderving" in 2023 and whether you must pay ZV premium for these employees.
An employee is legally obliged to be SVB ZV insured (for "Loonderving") if he/she meets both of the following requirements:
At the start of employment, the employee receives an SVB wage equal to or lower than the SVB wage limit and
employee works on a five- or six-day working week.
For existing employment contracts, November of each year is the reference date for checking the SVB wage limit with the aim of determining whether or not the employee is compulsorily SVB ZV insured in the next year.
This means that for existing employees you must check on the basis of the November 2022 salary whether the employees are above or below the SVB wage limit of ANG 6,671.60 per month – 2 situations are possible:
the employee's SVB wage in November 2022 is below ANG 6,671.60 per month, in which case this employee will be insured for ZV and liable to pay premiums in 2023;
the employee's SVB wage in November 2022 is above ANG 6,671.60 per month, in which case this employee will not be ZV insured in 2023.
When determining the amount of the SVB wage, bear in mind that you do not only include the gross salary in November 2022, but also all other SVB wage components such as vacation allowance, 13th month, taxed fringe benefits, fixed taxed (expense) allowances, etc.
There is a good chance that certain employees who previously were not insured with ZV will be so as of 1 January 2023. In that case, you must also manually activate the ZV premium for the relevant employee in Celery from January 2023 and apply it in the payroll administration. For these employees, the employer will therefore also receive Loonderving in 2023 if they are AO, and these employees must therefore report sickness to the SVB via the SVB website. Inform your employees about this SVB procedure.
Finally, it is very important that the SVB was aware of the correct SVB wage per employee for the month of November 2022. This is the only way for the SVB to determine internally, based on the reference date, which employees will or will not be ZV-insured in 2023, and are liable for premiums.
Attachment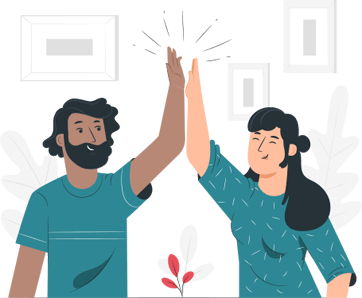 Thousands of companies use Celery. Are you switching too?
Pricing for Celery starts at $20 per month.