Written by Sue van Elteren
Posted on 16 Jan 2020 - 3 minutes read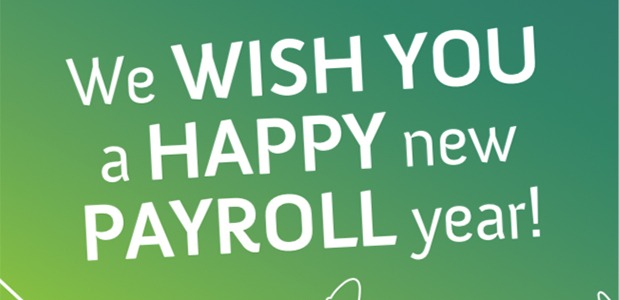 The Celery team wishes you a great new financial year! We traditionally start the year with a look back at the highlights of the previous year and look at the plans for the coming year.
Celery Academy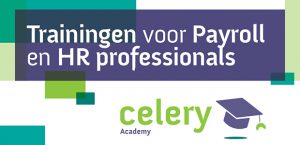 Last year we proudly launched the Celery Academy. Via the Celery Academy you can follow training courses in the field of payroll and HRM. The training courses are focused on local laws and regulations and can be applied directly in practice. The top 3 most visited trainings in 2019 were:
1. SVB social contributions and payroll tax
2. SBAB – wage tax investigation
3. Tax allowances & (un) taxed expense allowances
In 2020 the first training sessions are planned for the first week of March. You can register via the website.
New login procedure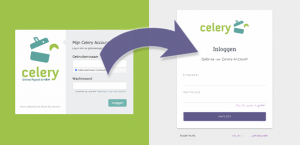 More than 25,000 users now log in to Celery every month. The technology behind logging in is very complex and must run smoothly for everyone. To give you more control as a user, we have renewed the login process in November. The most important 2 changes for you as a user are:
• New environment for adjusting your user data and password. We call this new part: My Celery
• New design
Videos for easy account set-up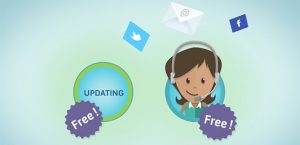 At Celery, support is always free. From a simple question about logging in to a complex question about, for example, the expat arrangement. We do not care! In fact; the more complicated the better. We have a strong support team ready for you.
In the past 5 years we have had a lot of payroll and HRM questions from all our customers. We have published all these questions including answers on our online support portal. Take a look, because this support portal now contains a lot of valuable information. Visit the support portal.
We strive to keep Celery as simple as possible, but complicated laws and regulations often make correct payroll processing difficult. To help new Celery users get started, we have created a set of instructional videos to help you set up a Celery account. View the videos
2020
What can you expect from us in 2020:
Expansion of our Academy. We want to offer more training courses and expand the range. We also investigate the online offering of the training courses.
Optimize links with external software packages.
Expand the HRM module with more features.
Design update in-app and online.
Submit declarations and collective wage statements online directly from Celery.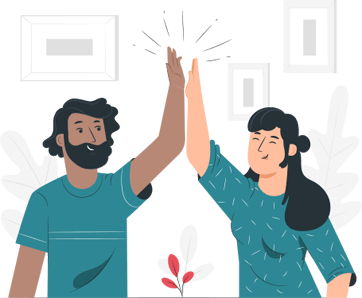 Thousands of companies use Celery. Are you switching too?
Pricing for Celery starts at $20 per month.