Celery support now has instruction videos

Written by Sue van Elteren
Posted on 15 Mar 2019 - 2 minutes read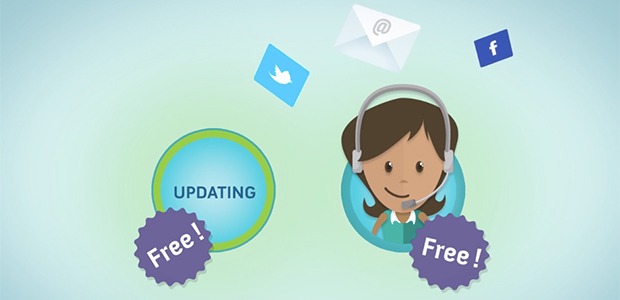 At Celery, support is always free. From a simple question about your login to a complex question about, for example, the expat arrangement; the more complicated the better. We have a very strong support team at your disposal, who likes a challenge. You will receive support at Celery by telephone, e-mail or we will visit you. During office hours we often deliver a solution within the hour.
Celery has different support channels. The most direct and quick way to get an answer is in Celery via the Help button or by sending an email to support@celerypayroll.com. If you ask for support in this way, you will most likely receive an answer from our payroll specialist Jolanda. She has been working within the payroll field for several decades and has an immediate answer to most questions. More complex questions are dealt with by Matthew. He is co-owner of Celery and is also called the walking payroll encyclopedia of Curaçao. You can also request support via telephone, our telephone number of our support department is: +5999 679 5538
All FAQs in our support portal
​In the past 5 years we have had a lot of payroll and HRM questions from all our customers. We have published all these questions including answers on our online support portal. Take a look, because this support portal now contains a lot of valuable information. In addition to basic questions, you will also find the real in-depth questions up to wage code level. You can reach the support portal via the main menu on our website. Or click here.
Instruction videos for new users
We understand that it can be difficult to process salaries. There are so many components that need to be taken into account. We strive to keep Celery as simple as possible, but complicated laws and regulations often make correct payroll processing difficult. To help new Celery users get started, we have created a set of instructional videos to help you set up a Celery account.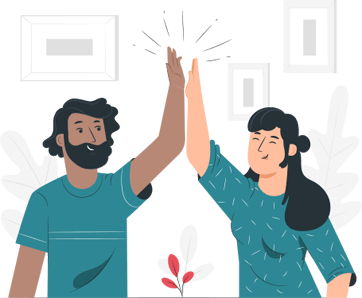 Thousands of companies use Celery. Are you switching too?
Pricing for Celery starts at $20 per month.